China & South East Asia
Consulting & Advisory Services
Experience.
Understanding.
Action.
Results.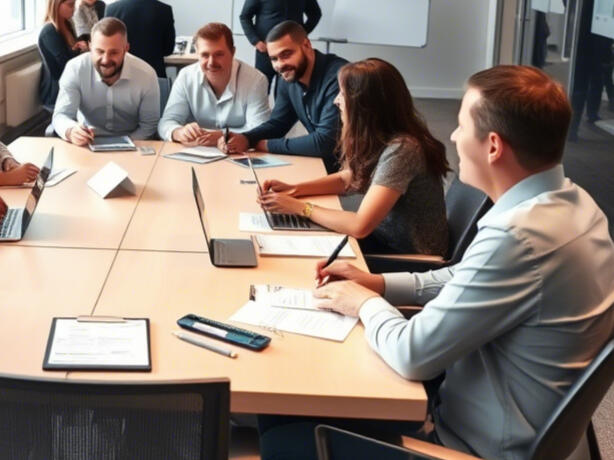 I help North American companies create mutually beneficial relationships with Asian business partners. Feel free to contact me for an initial consultation.
Services
Why limit your current opportunities? Does working with an Asian firm put fear in you? With economic uncertainty at home, Chinese and Asian companies are looking to outbound markets for growth. They need North American partners to ease the way. True. But you're unfamiliar with their ways or what to do when you are approached. We get it.  And that's where we come in, we get it.Thinknao couples 20+ years of on-the-ground Asia and China know-how with an extensive multi-industry professional network to guide, safeguard and protect your interests and get you the right deal.
Whether you want to supplement your team's development capabilities, hire an interim executive, evaluate a transaction or get top business mind to lead your negotiations, we can help.
智在必得 - Wisdom must be won.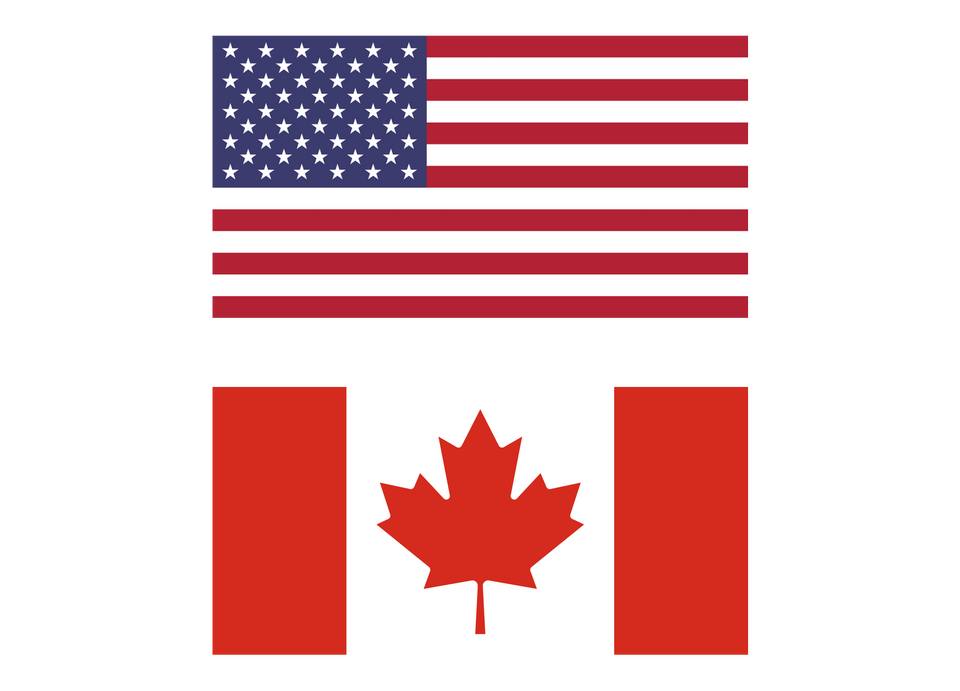 Thinknao's initial mandate, its purpose, was to transform rote-based learning (in China) through interactive, smart mobile games (智在必得 - Wisdom must be won). To that end, we have been a success - over 70 mobile apps published, 10M+ downloads, 2x Hong Kong Innovation Awardees, # 1 app rank in China, featured in-store posters at Apple stores.We expanded into consulting and, among other projects, helped the US Embassy China (EducationUSA) propel the US into the #1 spot for Chinese students with a series of digital marketing and social media friendly initiatives.We're back in Canada now. Today the breadth of our portfolio offering is broad and focussed. We get things done because we know the culture and the rules.
There's few people that have a feel for Asia like David does. What began with a post grad journey to Taipei became an obsession in learning culture, languages, business and technology, and resulted in his living a combined 20 years in China, Japan, Taiwan, Singapore, Hong Kong and the US and working in all neighboring countries.David's an entrepreneur, a corporate leader and a management consultant, with an extensive network throughout Asia. He's worked for Fortune 500 companies, the Big 4, and as his own boss. His clients have been banks, telcos, and governmental bodies, including the US Embassy in China.He has a reputation for being creative and willing to take on the tough tasks, such as when he opened a $4M lab in Tokyo under tight deadlines. David serves on the Board of LFBS, a charity that helps underserved Haitians and is a near fluent Mandarin speaker. He currently resides in Toronto.

David Van Dyke
Managing Director